Category
Pipe and Drape Parts
Pipe and Drape Kits
Pipe and Drape Package
Portable Floding Tables
Product Information
pay attention to your reception dance floor
New couples tend to concentrate on the venue decor, food, band and guests... Please don't fail to pay attention to your reception dance floor! Dance floor is an essential element of the venue decoration during the wedding-planning process. And dance floor gives you the chance to demonstrate your creativity and sense of style when performed with taste.
Tip: In case you decided to have an outdoor wedding reception, consider setting the dance floor right on the grass. If the dance floor is made either from the wood or cork, which will guarantee a natural look. Now let's use the plain brown wooden dance floor to match the venue décor.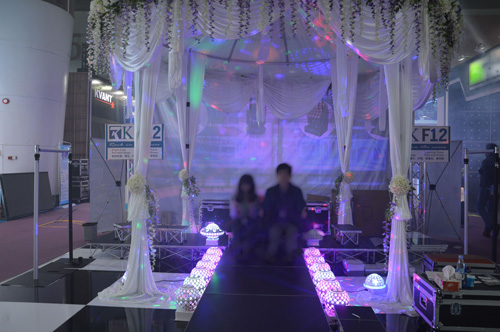 Relevant Information
Leave a Reply:
Copyright (c) 2013,Rack in the Cases Co.,Ltd.All Reserved.