Category
Pipe and Drape Parts
Pipe and Drape Kits
Pipe and Drape Package
Portable Floding Tables
Product Information
RK Pipe and Drape one store online for events
RK which is your one stop buying store online for events. Our lineup of pipe and drape includes a host of different applications: exhibitions, sports, performance and other activities & ceremonies. There are conventional size, can also be based on the customer's different site requirements for special size design.
Our pipe and drape systems on sale, 3-6 days for small order;12-25 days for bulk order. Shipping by sea/air/express, from Shenzhen port. Two packaging options: Carton packaging, Flight case packaging. Please call us for any questions on our pipe and drape sales in Shenzhen.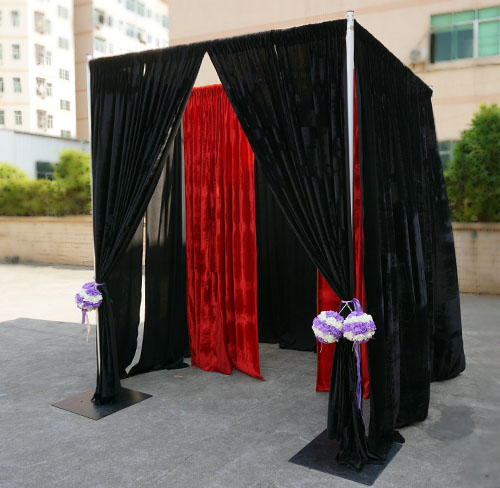 Relevant Information
Leave a Reply:
Copyright (c) 2013,Rack in the Cases Co.,Ltd.All Reserved.