Category
Pipe and Drape Parts
Pipe and Drape Kits
Pipe and Drape Package
Portable Floding Tables
Product Information
building successful trade show displays
Do you want to build successful trade show displays? A successful trade show display that helps to turn heads and attract attention at any expo or promotional event. RK can help you create a winning booth display for your next trade show.
RK offers a complete line of 10 foot trade show booths (which the most popular exhibit type): commanding backdrops, trendy furniture, eye-catching banners... 5-star service & fast delivery, which the most important is that our portable trade show displays won't break your budget.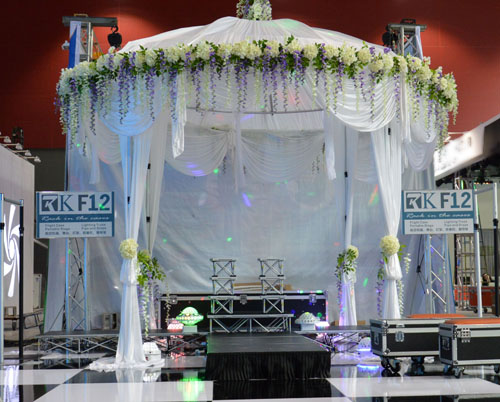 Relevant Information
Leave a Reply:
Copyright (c) 2013,Rack in the Cases Co.,Ltd.All Reserved.