Category
Pipe and Drape Parts
Pipe and Drape Kits
Pipe and Drape Package
Portable Floding Tables
Product Information
Exclusive Beautiful RGB Dance Floor
The exclusive dance floor from RK for sale that is made in China, it is one led dance floor. This led dance floor is one beautiful RGB dance floor, so beautiful it is. Using RK's dance floor tiles for events, like banquets/stages/parties.
RK wholesale various high quality dance floor products, our portable dance floor options are available in modular floor tiles and marley dance floor. Choose from many styles and sizes.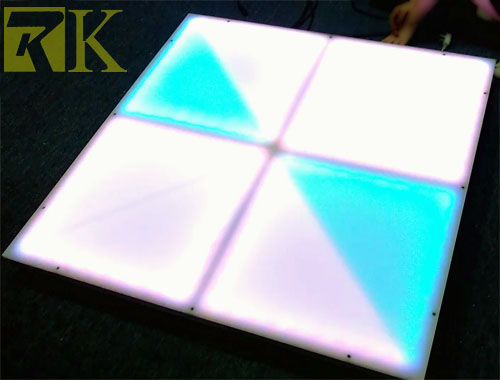 Relevant Information
Leave a Reply:
Copyright (c) 2013,Rack in the Cases Co.,Ltd.All Reserved.