Category
Pipe and Drape Parts
Pipe and Drape Kits
Pipe and Drape Package
Portable Floding Tables
Product Information
RK new designed pipe and drape base plates
It is cross type base plate - RK new designed pipe and drape base. The cross type base plate with exlusive RK pin & screw bases, two black iron powder coated surfaces. When all parts on assembly complete, heavy enough to support the upright.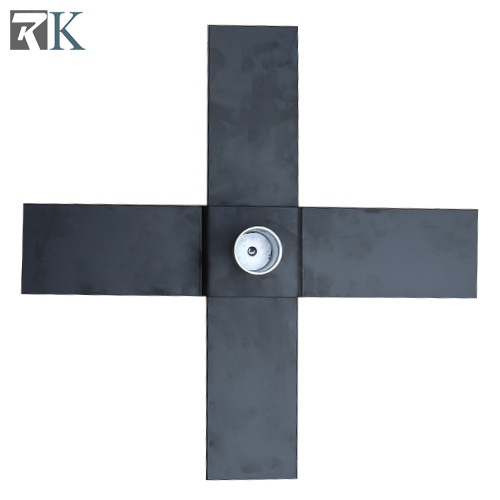 Cross type is a trend in pipe and drape base plates design, because the cross type base plate is convenient to storage and transport due to the parts design. Users can put all parts into a pipe and drape package, in the form of flight case or bag.
Relevant Information
Leave a Reply:
Copyright (c) 2013,Rack in the Cases Co.,Ltd.All Reserved.