Category
Pipe and Drape Parts
Pipe and Drape Kits
Pipe and Drape Package
Portable Floding Tables
Product Information
RK helps doing pipe and drape wedding
RK has many years of experiences in manufacturing pipe and drape wedding kit equipments. Before planning a successful wedding, you can find out how to plan a wedding with our best wedding planning tips on www.rkpipeanddrape.com.
One standout idea will turn your wedding day into an event to remember. More and more brides (grooms) use our wedding planning checklist & wedding planning guides, they build pipe and drape wedding, not only using pipe and drape is the simplest way to decorate events, but also the affordable price.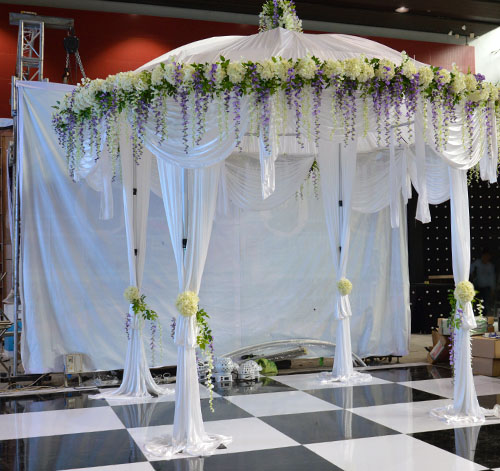 Relevant Information
Leave a Reply:
Copyright (c) 2013,Rack in the Cases Co.,Ltd.All Reserved.