5 tips for choosing dance floor supplier
Here are five tips for helping clients find a good suitable dance floor supplier:
1. Quality is the most import parts. You should know clearly in what occasion you need the dance floor.
2. Dance floor bearing capacity is very important. If 750kg bearing capacity, a normal car can run over the floor.
3. Easily install is also very important. If dance floor can be installed without few minutes, it can save much labor cost.
4. The package. As we know, shipping will normally takes more than 1 month. So carton package, flight cases and trolley are good options to protect floors from hurt.
5. Good service. Supplier must provide good service before and after sale.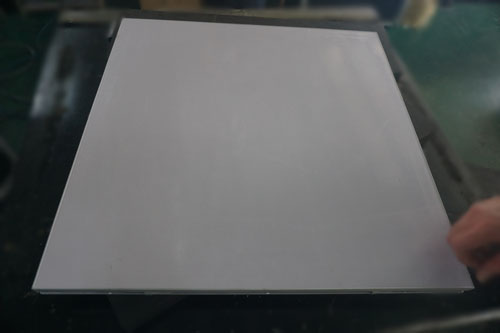 RK as a manufacturer of portable dance floor, has much experience in producing dance floor, and our good quality, best service, full experience help many clients find suitable dance floor for events.
Relevant Information
Leave a Reply: