Category
Pipe and Drape Parts
Pipe and Drape Kits
Pipe and Drape Package
Portable Floding Tables
Product Information
pipe drape as amazing wedding backdrops
RK new wedding pipe and drape for sale at factory price. Using them as wedding backdrops to give you a real "wow" effect for your wedding. Simply hang them in front of the drape and behind the valence for a gorgeous layered effect.
A decor solution: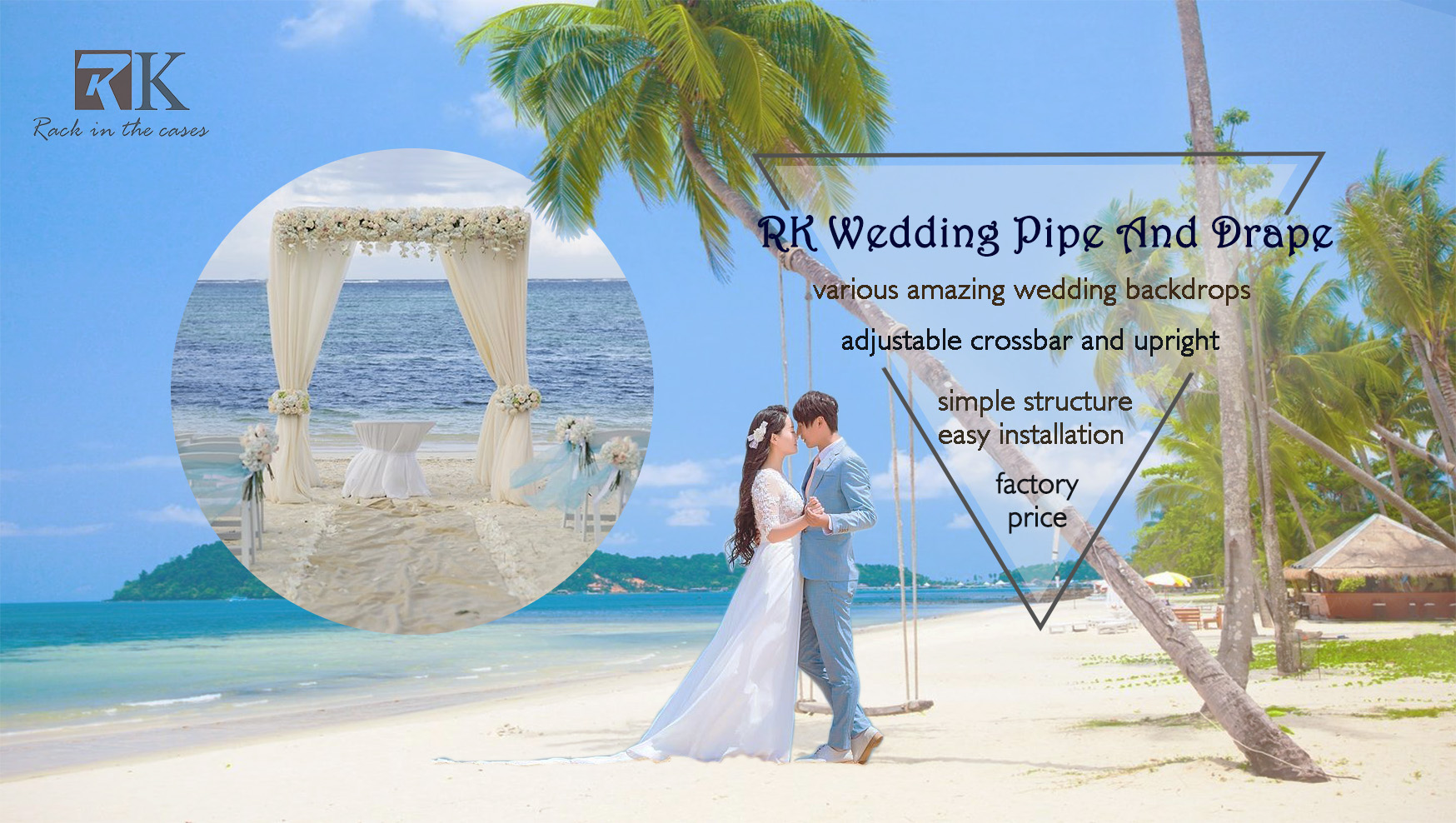 Next:下一篇:没有了
Relevant Information
Leave a Reply:
Copyright (c) 2013,Rack in the Cases Co.,Ltd.All Reserved.