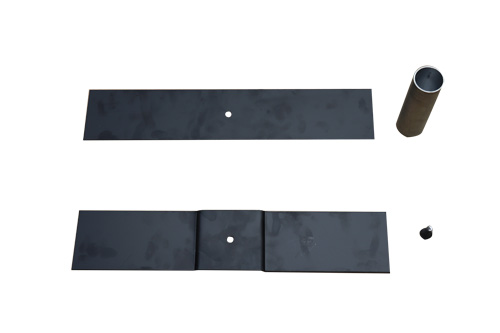 It is a cross type base plate which our new designed product (for pipe and drape system). The base plate with exlusive RK pin & screw bases, two black iron powder coated surfaces. When all parts on assembly complete, heavy enough to support the upright.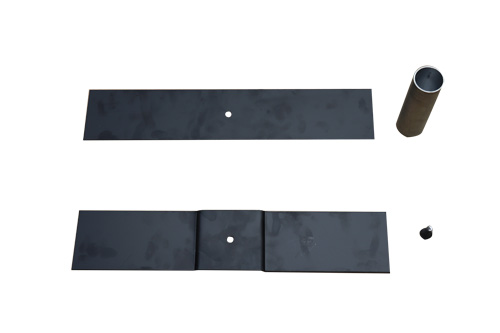 The cross type base plate is convenient to storage and transport due to the parts design. Users can put all parts into a pipe and drape package, in the form of flight case or bag.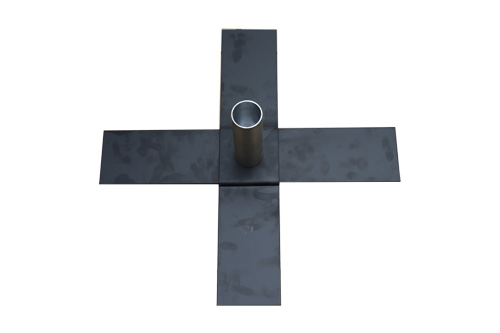 How to assemble this set of pipe and drape base?
1, To hold two black iron surfaces together - To put one of surfaces over the other one, and bring them together.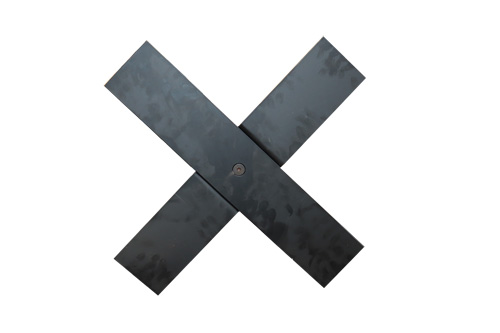 2, Screws through the holes - When holding surfaces together, you can use a small screw fixed to the cross type surface.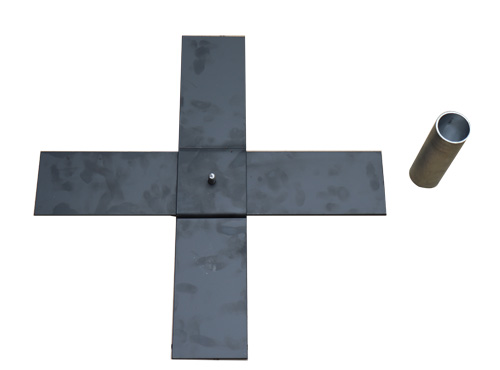 3, To clamp base plate parts together - Making sure to hand-tighten the cylindrical nut enough.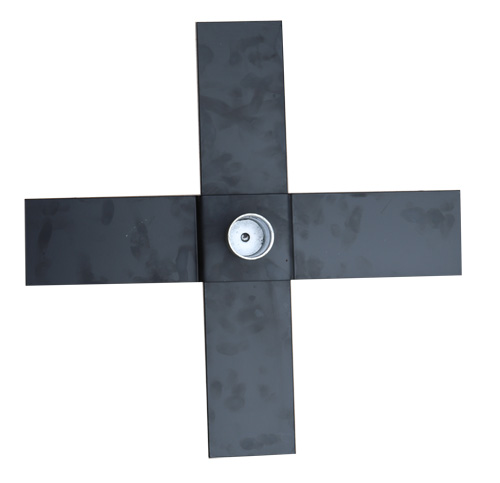 Whether choose old type base plate or our new cross type base plate, to prolong the life of the rust-resistant steel bases, we strong suggest not scrap the coating or place them in moisture place.
Leave a Reply: