RK sells black pipe and drape online
RK sells black pipe and drape online (we are a pipe and drape manufacturer, have 3 factories which located in Shenzhen, Guangdong, China). Our black pipe and drape are among the best sellers and all clients can enjoy large discount at wholesale price. Don't hesitate, now contact us and get the latest price information.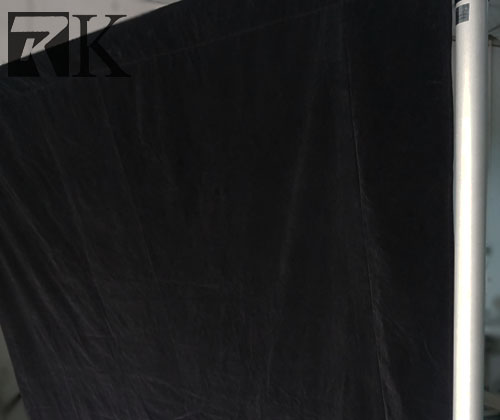 black pipe and drape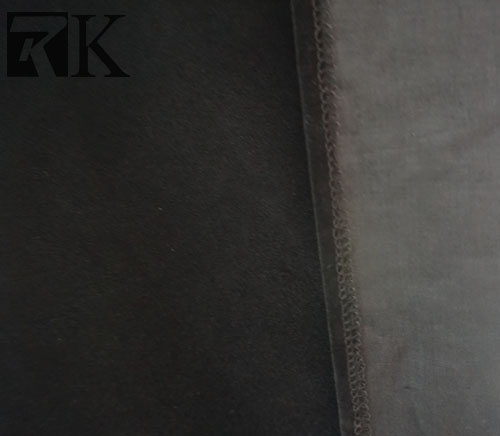 black pipe and drape
Specifications
* Material: Aluminum 6082-T6
* Color: Silver and custom-made
* Tube: diameter of 50×46×41mm of three pieces uprights diameter of 50×46mm of two pieces uprights diameter of 38×34mm of crossbars
* Thickness of tube: 1.6mm
* Print: stoving varnish
* OEM/ODM: Yes
Main Benefits
* Can be assembled in minutes.
* Freestanding system.
* Virtually unlimited size or configuration.
* Creates theatre-like appearance.
* No extra tools required.
Our pipe and drape in black are among the most affordable products in the market. Because we procure large quantity of drapes once at a time, we can enjoy a big discount from our suppliers and we would like to share this with our clients. If you are in need of wholesale black pipe and drape, choose RK as your partner.
Next:None
Relevant Information
Leave a Reply: