Category
Pipe and Drape Parts
Pipe and Drape Kits
Pipe and Drape Package
Portable Floding Tables
Product Information
Ideas For Your Trade Show Booths
A unique designed trade show booth which helps you to attract new clients. Usually trade show booth design by using pipe and drape. Ideas For Your Trade Show Booths: "How to Design Trade Show Booth with Pipe and drape", "Pipe and drape trade show booth Design" visit this page "http://www.rkpipeanddrape.com/Trade_Show_Booth/".
Don't miss a great opportunity to network with your peers, it is time to set up your next trade show display, please join soon a trade show (relates directly to your business), and use marketing ideas to build your trade show booths.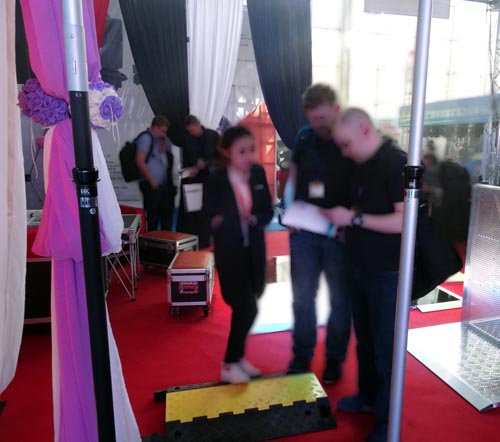 Relevant Information
Leave a Reply:
Copyright (c) 2013,Rack in the Cases Co.,Ltd.All Reserved.