Category
Pipe and Drape Parts
Pipe and Drape Kits
Pipe and Drape Package
Portable Floding Tables
Product Information
affordable pipe and drape for exhibition
When using pipe and drape systems to build trade show booth, you will find that it is very easy to installation, quick to set-up and simple take down, Easy to move from venue to venue. For all the whole trade show show project, a pipe and drape booth just takes very less time can be finished.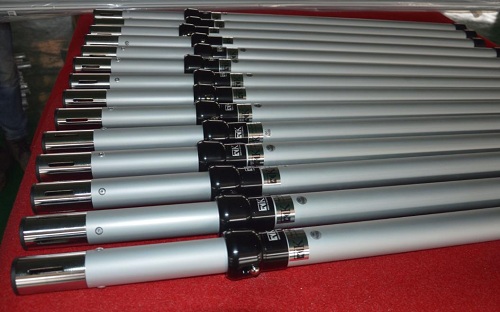 Pipe and drape is a very good creation for exhibition, you can get the product from RK (a pipe and drape manufacturer located in Guangdong, China ). RK has its factory, so the price of pipe drape kits is very competitive - 40% discount, very favorable.
Relevant Information
Leave a Reply:
Copyright (c) 2013,Rack in the Cases Co.,Ltd.All Reserved.