trade show pipe and drape kit for sale
Trade show pipe and drape kit by RK for sale. RK pipe and drape products including uprights, bases, crossbars, pin & screw etc, these are the main parts of a set of our kit. We offer a wide variety of configurations at a very affordable price, and many shipping options (such as APL,Cosco,CMA and so on).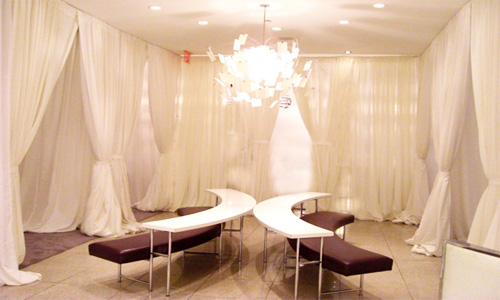 There are many different ways that our pipe and drape systems can be used: trade show booths, room partitions, wedding backdrops, photo booths, backdrops, portable changing rooms, press conferences, stage theatrical backdrops and to conceal construction. Above are some of the most common uses.
Next:下一篇:没有了
Relevant Information
Leave a Reply: