Category
Pipe and Drape Parts
Pipe and Drape Kits
Pipe and Drape Package
Portable Floding Tables
Product Information
order pipe and drape for trade show
RK is a pipe and drape system manufacturer, we provide pipe and drape that fits your exhibit booth needs. Our professional pipe and drape systems at wholesale prices, order today for trade shows.
RK also is absolutely designer, helps you to build perfect pipe and drape booths for exhibition. Both custom and standard systems available, about "How to Design Trade Show Booth with Pipe and drape" please see http://www.rkpipeanddrape.com/Trade_Show_Booth/ this page.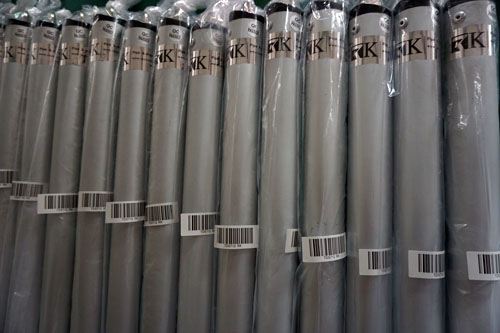 Relevant Information
Leave a Reply:
Copyright (c) 2013,Rack in the Cases Co.,Ltd.All Reserved.