Category
Pipe and Drape Parts
Pipe and Drape Kits
Pipe and Drape Package
Portable Floding Tables
Product Information
dance floor sale in China
RK is a China brand, using this brand dance floor for any type of event. RK offers dance floor products in a variety of configurations, our dance floor can be installed in almost any type of venue, like Opera houses, bandshells, and concert halls...
Dance floor style in a good condition, shipping from Port Shenzhen. Chinese supplier RK is not only a dance floor manufacturer, also offers customers all kinds of solutions. Please call us with any questions about dancing.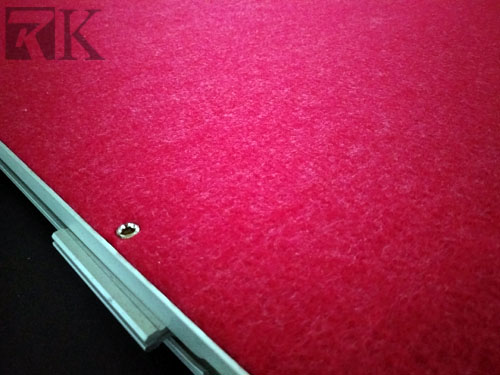 Relevant Information
Leave a Reply:
Copyright (c) 2013,Rack in the Cases Co.,Ltd.All Reserved.