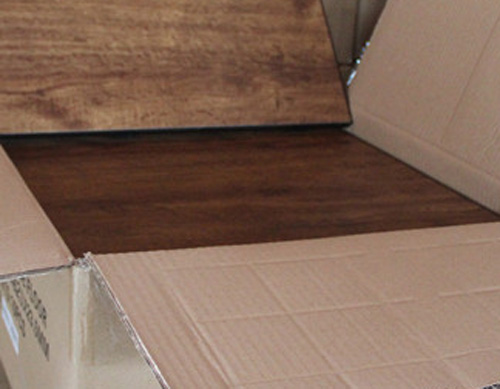 Dance Floor - It is an area set for dancing, this equipment which is used to creat a place to come and express your interest and talent. You are alive on God's great
dance floor
. and feel alive, come alive, I mean that it is just a emotional description.
dance floor
Wikipedia wrote that dance floor may refer to: Sprung floor, a floor to enhance performance and reduce injuries; Performance surface or marley floor, flooring suitable for dance or sport. Load bearing, water resistant and non-slip, these are functions of portable dance floor. RK dance floor products can be used in general party,corporate event, wedding reception,and other themed nights etc.

dance floor
The most critical factor in choosing a floor is how it feels to the people who will use it. Welcome to RK, we offer the widest range of portable outdoor dance floor ranges to provide solutions to most requirements.
Leave a Reply: