Category
Pipe and Drape Parts
Pipe and Drape Kits
Pipe and Drape Package
Portable Floding Tables
Product Information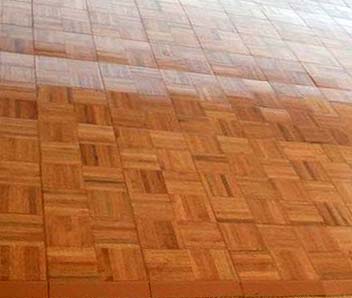 RK
dance floor
is a parquet dance floor with roto-locking panels for quick and easy assembly, this equipment which is used to creat a place to come and express your interest and talent.
dance floor
Usually portable dance floor can be used in general party, corporate event, wedding reception and other themed nights, These areas would be lit with colored lights, you become a focus of attention.

dance floor
We produce this kind dancing portable dance floor for sale, all our dance floor is available for almost every type occasions. Now our dance floor can be obtain at a lower price than it appeared, don't hesitate to contact us.
Leave a Reply:
Copyright (c) 2013,Rack in the Cases Co.,Ltd.All Reserved.